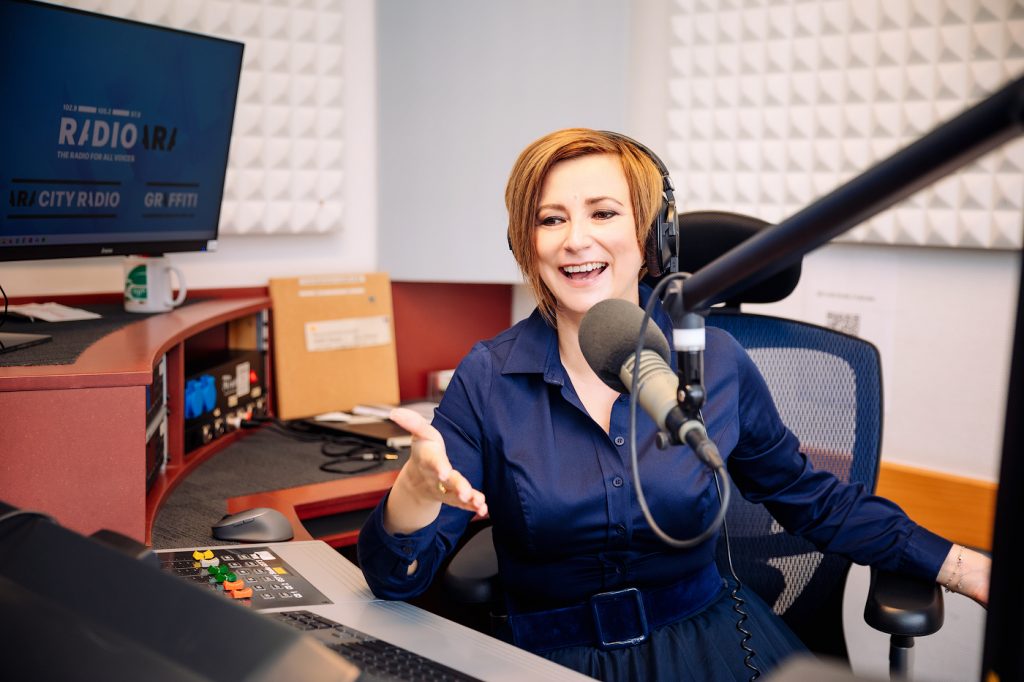 Hi, my name is Tetyana Karpenko and I am the CEO and founding partner of The Loupe, a strategic marketing, communication, and PR company based in Luxembourg. I moved to the Grand Duchy 17 years ago.
I am a former journalist. And I always say that I have inborn curiosity and genuine interest in people. I enjoy talking with fellow expats, those who have chosen Luxembourg as their new home.
By the way, additionally to English, I am fluent in five other languages: French, German, Luxembourgish, Russian, and Ukrainian.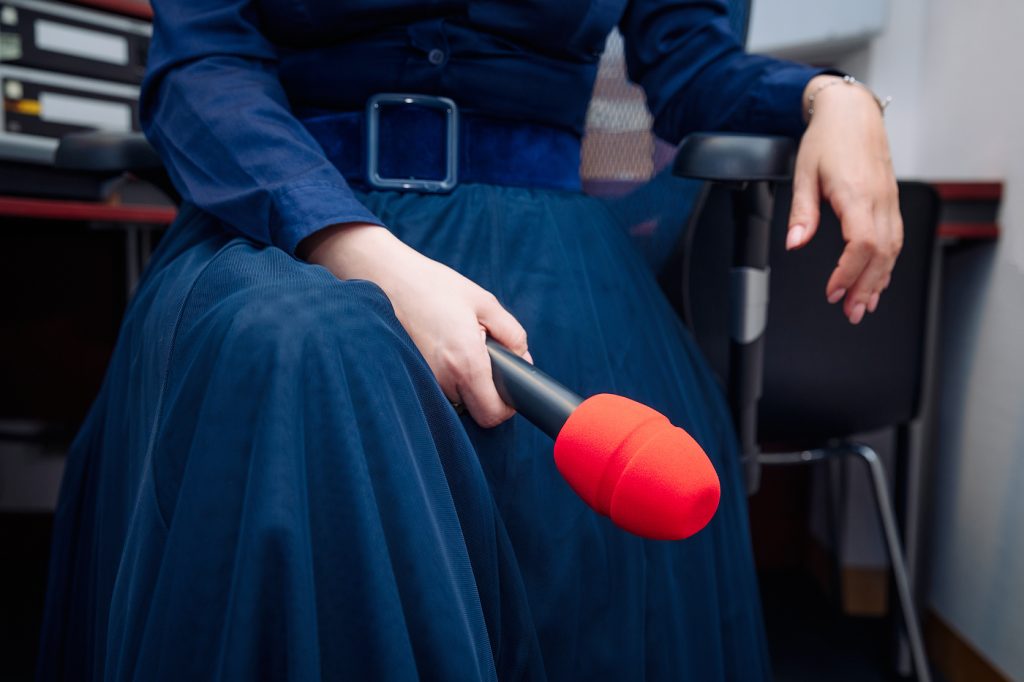 Talk show "Expat Stories" runs on Radio Ara in Luxembourg since September 2021 and people often ask me: where do you find such fascinating guests?
Here is the answer.
I consider myself incredibly fortunate to come across numerous talented and inspiring people on my journey. The very concept of the talk show was born from my desire to share the stories of the many exceptional people living amongst us in Luxembourg.
I dedicate time to learn more about my guests before they arrive at the studio, enabling me to showcase their most captivating facets.
I invite my guests to discuss topics they consider important to address. This approach adds a personal touch and ensures an engaging show.
I hold a deep admiration for my guests and strive to make them feel truly special. This helps foster openness and connection with the listeners.
I create an atmosphere that encourages the sharing of even the most profound thoughts, despite knowing they will be heard by thousands of people.
And I am really grateful to all my guests for their trust!